SmartiApps: One of the best web design company based in Chennai, offering website designing, eCommerce website development, mobile application development branding & Digital Marketing services.
SCALABLE TECHNOLOGY
A scalable technology stack could help you deliver a great customer experience but also a great employee experience if you consider the big picture. If you're looking to scale your business, you need to reduce the time to proficiency of the people who are committed to your company mission and you need to have the right tech stack in place to empower them.
How We Build Websites ???
Focusing on website redesigning is equally important as creating a brand new website design. There might be several reasons like content updation, improper functioning of on-page SEO to create scope for website redesigning.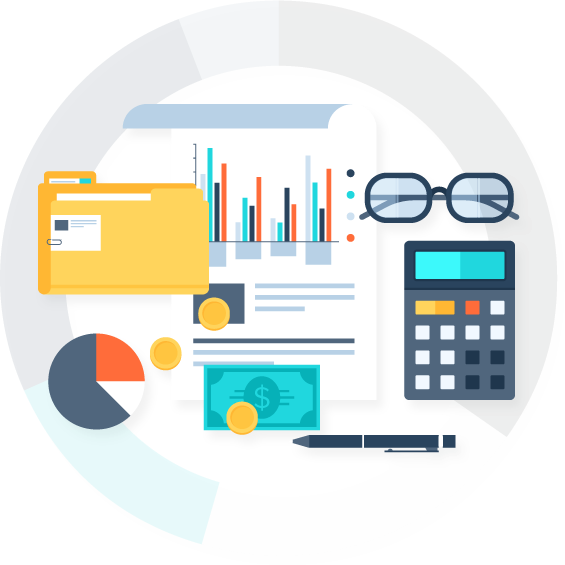 MVC framework which avoids silly traditional architecture where developers used to write all HTML and php code in the same file.Eloquent ORM support – Another service provided to abstract and automate the model part. Relationships and mapping of the database with our application with a simple convention over configuration technique Blade template engine gives an easy experience in adding logic in HTML file. So easy to add new features without hacking the core.
We are highly experienced and always ready to explore the trending Technologies
WordPress is known for its longevity and flexibility when it comes to content managing, and we are handling this CMS for a decade and keep delivering successful website designs for clients. WordPress is the first preference for most of the business units ranging from startups to enterprises to impressive and productive websites.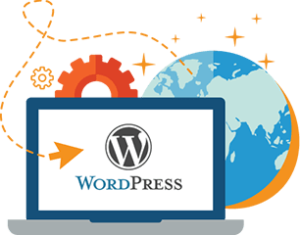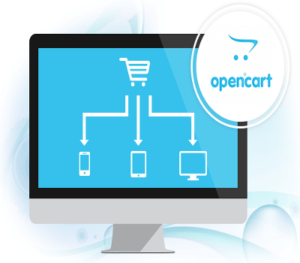 OpenCart, being one of the top-notch CMS platforms which let online merchants to develop handy & easy-to-use websites with no-hassle. Cost-friendly is another benefit for this platform as other alternatives like Shopify, PrestaShop, Magento are much expensive for your businesses. Thus, it suits to the majority of startups & newbies in the industry.
How Web Design Helps to Grow Your Business